Mission Trips
"Go into all the world and reach the Gospel to all creation." Mark 16:15
Haiti
During the summer of 2016 as well as 2017, small groups of congregational members went on a mission trip to Haiti. They visited an Orphanage there, conducted a Vacation Bible School, handed out Bibles, and ministered to children.
Guatemala
During the summer of 2016, a small group of members and Open Arms staff went on a mission trip to Guatemala. They helped to build a small center, conducted a Vacation Bible Study in a small mountain school, participated in a Women's workshop, and visited a Men's Rehab center to see how mission work is being accomplished in this area of the world.
In the summer of 2017, a group of members returned to Guatemala. Over the course of ten days, the team renovated a mountain village school outside of Antigua, ran a family game day, and made visits to homes and a senior center, delivering gifts and praying with the residents.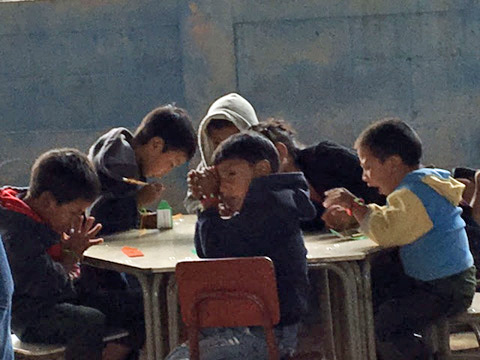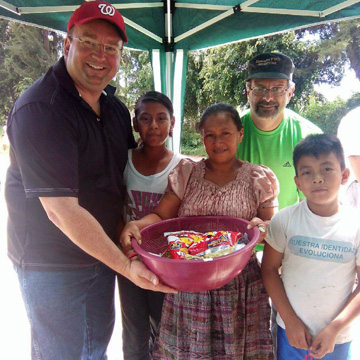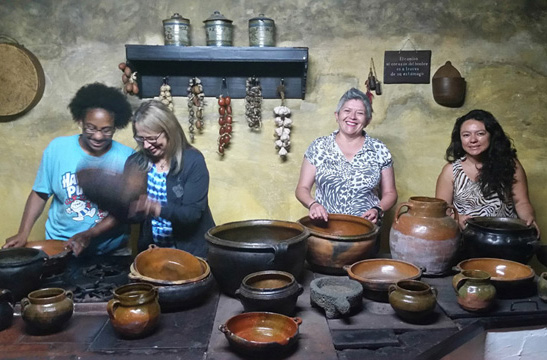 Southern Virginia
In September of 2017, We participated in the Hope Festival located in Emporia, Virginia. Through the Hope Festival, we reach out in love and grace to those outside our Northern Virginia area.
High School Summer Mission Trips
During the summer our High School youth go on a week long mission trip to different locations. We have gone to Rochester, NY, Walpole Island, Canada, Kanawha County, WV, the National Youth Gathering in New Orleans, LA, as well as Puerto Rico! Our youth have built decks, painted houses, cleaned up yards all while building relationships with the residents, one another, and God! Check out our Youth Page or contact Ray at This email address is being protected from spambots. You need JavaScript enabled to view it. or Emily at This email address is being protected from spambots. You need JavaScript enabled to view it..
Hurricane Sandy Relief- Crisfield, MD
Hurricane Sandy devastated parts of the Mid-Atlantic and Northeastern United States in October 2012. Sandy became the largest Atlantic hurricane on record, and caused almost $62 billion in damages in the United States alone. Hurricane Sandy badly damaged Crisfield, Maryland. We have gone on over 15 trips to Crisfield since the storm, where we have helped build and renovate houses by painting, installing flooring, and other jobs. Also we have participated in community-building events to help support the children and elderly of Crisfield. We believe it is important to rebuild this community, not only repairing the homes, but also developing lasting relationships with the people!
Some of the other Worldwide Support
Lutheran World Relief - "Affirming God's love for all people, we work with Lutherans and partners around the world to end poverty, injustice and human suffering."
Orphan Grain Train - "In loving response to Christ, the Servant, the Orphan Grain Train movement encourages and enables God's people to share personal and material resources in bringing Christ's name and character to needy people both far and near."
Lutheran Partners in Disaster Response - "LPDR is an integral part of the Long Term Recovery effort in Somerset County Maryland."
If you would like to financially support any of our missions click here.